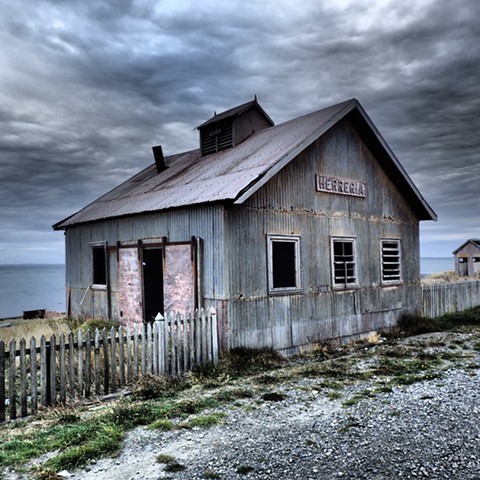 I teach. I make.
Contact me if you want something personalized, I am a painter in mainly watercolor and acrylic. Please check out my instagram for updates: @droblyen
Most of my artwork is recreated from photographs that I take around the world. Prices typically run from $80 for a 3"x3" to $500 for a 20"x20" and are sometimes negotiable depending on the time and medium.
Take a look at my work here as well as at Smugmug, pick out a photo or send me one of your own and let me make a custom piece for you! Or just purchase merchandise with my work right there on the Smugmug site!
My Experience
After receiving a scholarship to attend the Columbus College of Art and Design in Ohio, I was awarded a BFA in Painting and Art Therapy in 1996. Since then I have had many commissions and solo exhibitions in the US. My MA in Education and Human Development at George Washington University was completed in 2006.
In 2007, I started an organization called Art/Engage LLC which provides art appreciation programs for adults with cognitive disabilities, especially seniors with Alzheimer's disease and dementia. My contractors and I work in group homes in DC, Maryland, and Virginia. The website is Art/Engage. Outside of work, I paint commissions upon request.
Currently I'm a Community Arts Programmer for Arlington County Government and I work with humans preschool age to senior adults. I also do private instruction in waterbased painting (acrylic, gouache, watercolor, ink), contact me for an in person or virtual session. 2 hours- $100.
Thank you for your interest in my work!!